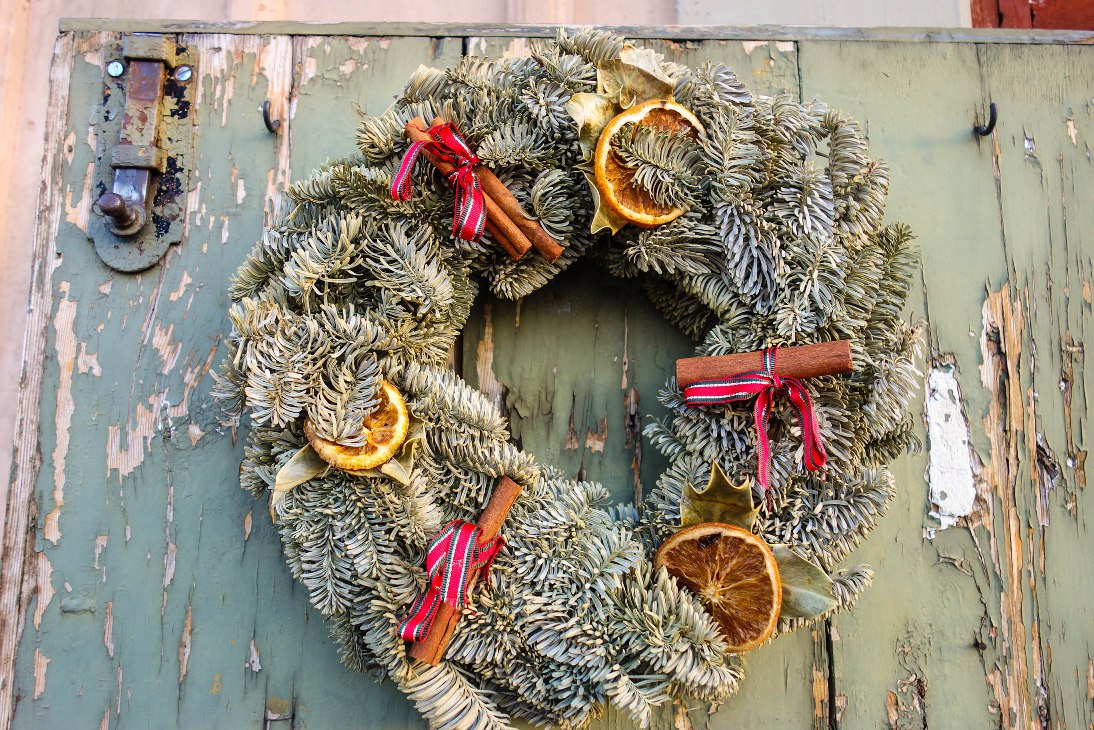 They say if you wish for something very very much and believe in it coming true, then eventually it will. If I could make a wish for this year's Christmas, I would choose peace over books, love over jewelry, freedom over chocolate and free education for everyone.
The recent tragedies in many parts of the world have made me so sad that I actually questioned how to proceed with my blog. Will another recipe make a difference in the world? Will a few more health tips prevent future tragedies? Even though it might sound unbelievable but the answer is yes! Let me explain why: I strongly believe that food connects people all around the world. Everybody has to eat and most people enjoy a good meal, fine ingredients and especially having company when eating. Food is an essential social and comforting basic human need, making people with individual tastes come together and enjoy each other's company. This is where I believe everyone of us has a little bit of power to make the world a better place. Connect with people, share love, discuss values, educate your children and teach them to be tolerant, generous, open-minded and loving human beings. Come together and share the positive spirit with everyone around you.
Since this is my last post for this year, I not only want to preach about a better world, but I also want to wish you a peaceful and serene Christmas and thank you with all my heart for your loyalty and support throughout this beautifully turbulent year! It has been a genuine pleasure to provide you with some of my most favorite recipes and tips on how to lead a healthier and more active life.
As a treat I have made a little selection of my best recipes for Christmas in case you are tired of the same old Christmas food every year. They are all suitable for the jolly season, but certainly also for any other season.
How about a Slow Cooked Moroccan Vegetable Stew for dinner? It's hearty, incredibly delicious and easy to make in a slow cooker.
In case you desire something rather fresh and crisp, My Favorite Quinoa Salad is the right choice. I could seriously eat it every day and it's such a great complementation to any hearty meal.
Or how about some Spicy Roasted Chickpeas as a snack? They are crunchy, tasty and addictive, but have none of the unhealthy transfats of potato chips.
If you'd like something more chocolaty, I can definitely recommend my blissful Raw Cacao Protein Balls. They will take some time to make, but the good thing is you can make a whole batch in advance, freeze them and then defrost them whenever you want.
Enjoy some lovely days with your family, friends and whoever has the pleasure of spending time with you. Enjoy the cooking, talking, laughing, eating, drinking, unwrapping presents, being in the moment and simply relishing Christmas time. I am looking forward to spoil you with even more recipes and health tips in the upcoming year, which will hopefully be devoid of fear and sorrow, but abundant in love and peace.
Merry Christmas!