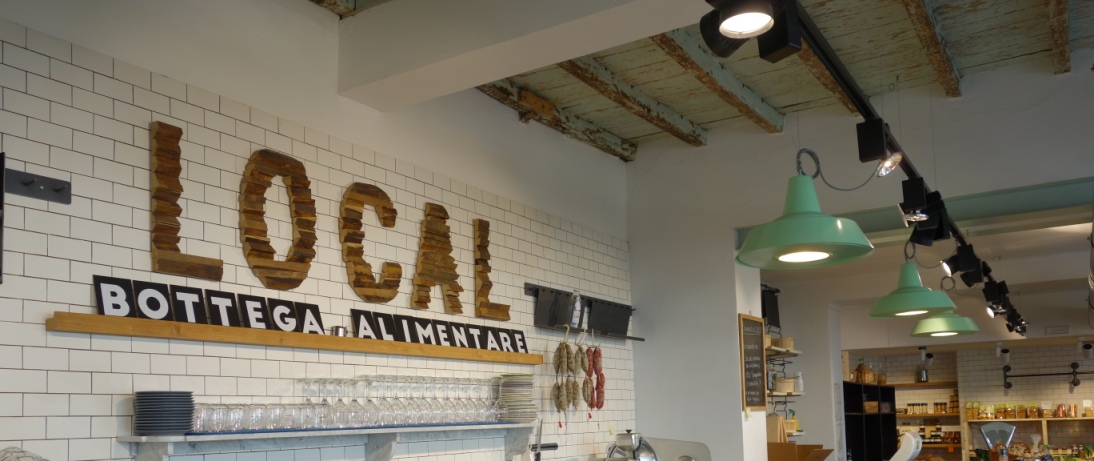 In late October, I visited a good friend of mine in Bra, a small town in the Piedmont region of Northern Italy. She had only recently enrolled in the Università di Scienze Gastronomiche (UNISG) in Pollenzo to study a Master's in Food Culture and Communications.
I knew very little about "Slow Food" before I entered the enchanting world of Bra, home to the Slow Food movement that originated here in the late eighties. I was thrilled that my friend introduced me to some inspiring people from Slow Food Italy and the UNISG, who brought me closer to the grassroots organization.
In this post, I want to share my experiences, snippets of the conversations I was lucky to have, as well as my overall impression of the Slow Città and the beautiful Piedmont region with you. To make it "more digestible" for you, I am splitting it into two sections – let's say a Prima Piatto and a Secondo. The first part introduces the history of Slow Food and its mission to give you an idea of this impressive organization dedicated to traditional and healthy approaches to food, its production and food culture. In the second part, I will tell you more about the Università di Scienze Gastronomiche in Pollenzo, where I had the chance to talk to Charles, an American who fell head over heels with Italy and Europe and has discovered his passion working at UNISG. He has some great stories to tell, so stay tuned.
In order to understand the whole idea behind Slow Food, I would like to introduce you to the beauty of the region and tell you more about the socio-historic context.
Bra, also known as Slow Città or Cittàslow, is not only famous for its significant approach to food and food culture, but also for its romantic scenery. The province of Cuneo, home to Bra and its surrounding towns, is embedded in a scenic hilly landscape with countless vineyards, dark green forests, and ancient fortresses. The lovely tiny streets of Alba, Asti, Cherasco and surrounding towns are untouched by commercialized modernization and remain as picturesque as half a century ago. Sometimes, you can see the Alps in the distance with the white summits contrasting sharply from the blue sky.
While I don't intend to bore you with a descriptive portrayal of Piedmont, I believe it helps to visualize an environment known for its great food quality, especially of cheese, truffles, wine and beef. This made the region a perfect incubator for the Slow Food movement. Small producers and family-owned businesses deliver true, natural and mostly organic produce for their customers. In vain will you be looking for big supermarket chains – instead you'll find exquisite little stores and shops selling local specialties. I was mesmerized by a little milk store in the middle of Bra, run by an elderly lady, who still neatly writes the expiration dates by hand on little tags, tying them around the glass bottle neck with a cord. How could one not fall in love with beautifully handmade milk bottles?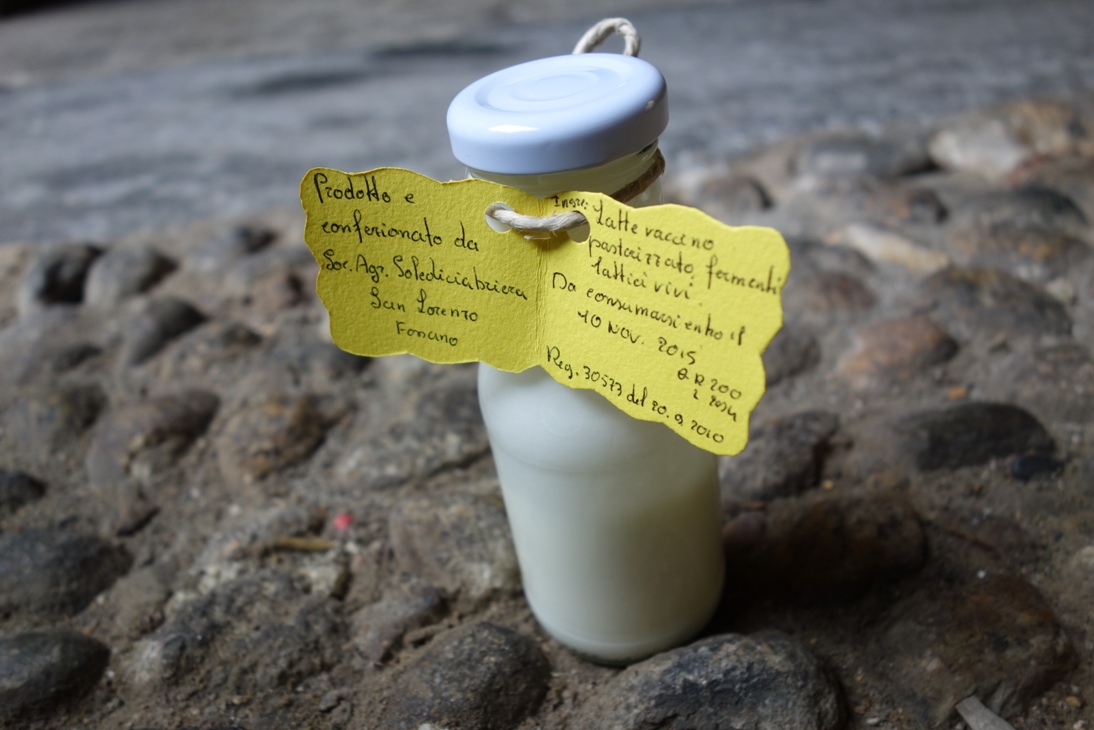 Now what exactly is Slow Food? While the choice of the name 'Slow Food' was in reaction to the growth of fast food, and is often mistakenly thought to be referring to 'slow cooking', what Slow Food actually stands for is far more complex.
Over the course of the last century, the way we produce and consume food has fundamentally changed. Industrialization has enabled mass agriculture and mass production, which has led to our modern fast food culture and a convenience-based approach to food rather than a nutrient-based. Those fundamental changes have a massive impact on how we perceive food, our approach to health and eventually, how we treat our planet. Clearly, the approach to food has become multi-dimensional, touching different aspects of our lives, and it thus requires to be viewed from different angles.
In the late eighties, the Italian politician and food writer Carlo Petrini raised awareness about adulterated wine in the famous Barolo region in Northern Italy by creating an initiative called Arcigola. He also engaged in other projects centered around food, intending to raise awareness and fight against poor quality in food and wine.
In 1986, when a fast food restaurant opened amidst the historical and antique Piazza Navona in central Rome, Petrini recognized the threat that the mass food culture posed and he decided to found Slow Food from the small town of Bra. The motto of the non-profit-organization revolves around "Good Clean and Fair" food and its goals are to "defend regional traditions, good food, gastronomic pleasure and a slow pace of life", as stated on its website. In doing so, Slow Food embraces a "comprehensive approach to food that recognizes the strong connections between plate, planet, people, politics and culture".  Slow Food recognizes that food and its production are multi-dimensional and complex topics that touch many different aspects of our lives and therefore need to be viewed from different angles.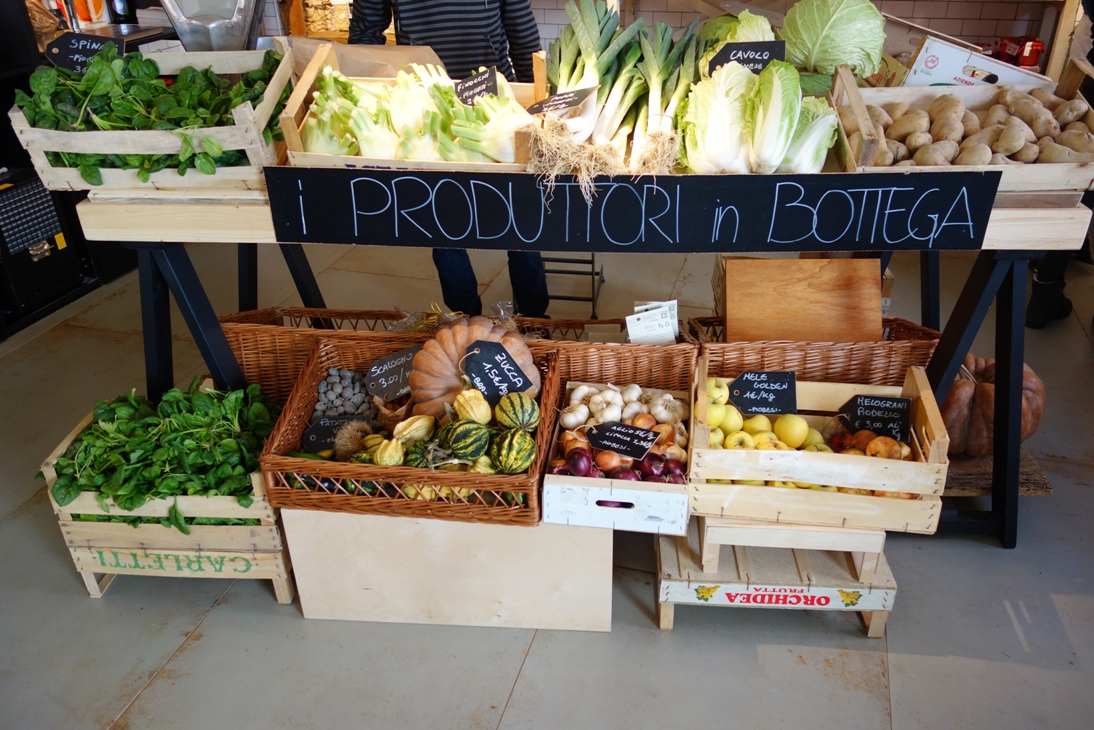 Slow Food aims to protect natural biodiversity and to support farmers and producers, among whom it creates links and relationships. There are more than one million supporters worldwide and 100,000 members who engage in 2,400 food communities and 1,500 convivias in 160 countries. Convivias are local communities in which members gather and organize different activities and events to experience and promote Slow Food in their own region. These events are typically food tastings, picnics, dinners, discussions, fairs, visits to local farms, social campagins and food education programs and many more. On a larger scale, Slow Food organizes international initiatives and fairs, including the Ark of Taste, Slow Meat, Slow Fish, Terra Madre, Earth Markets and Slow Food Youth. Furthermore, the NPO engages in petitions to support worthwhile causes, such as saving Europe's oldest cheese or raising awareness about the use of harmful pesticides and GMO's. Their activities aim to promote and support sustainable food production and conscious food culture.
Upon my return to Germany, I became a Slow Food member in my local convivia. At the first meeting, I met the founder of the convivia who told us about the beginnings of Slow Food and how, in its early stages, the organization had faced many financial challenges relying solely on member subscriptions. He also told us about the enigmatic Carlo Petrini, whom he met on multiple occasions. To my delight, I met another food blogger at that first event and we immediately hit it off after we discovered our mutual interest and agreement on many things regarding approaches to health and food.
That's what I love about Slow Food! It unites people around the world from all nations and backgrounds who all share an interest in health, food culture and biodiversity. Taking part as a member provides the opportunity to get in touch with like minded people, be involved in interesting local initiatives, and engage in conversations over a plate of traditional, clean and regional food, discovering new tastes and smells, laughing, chatting and simply having a good time for a good cause!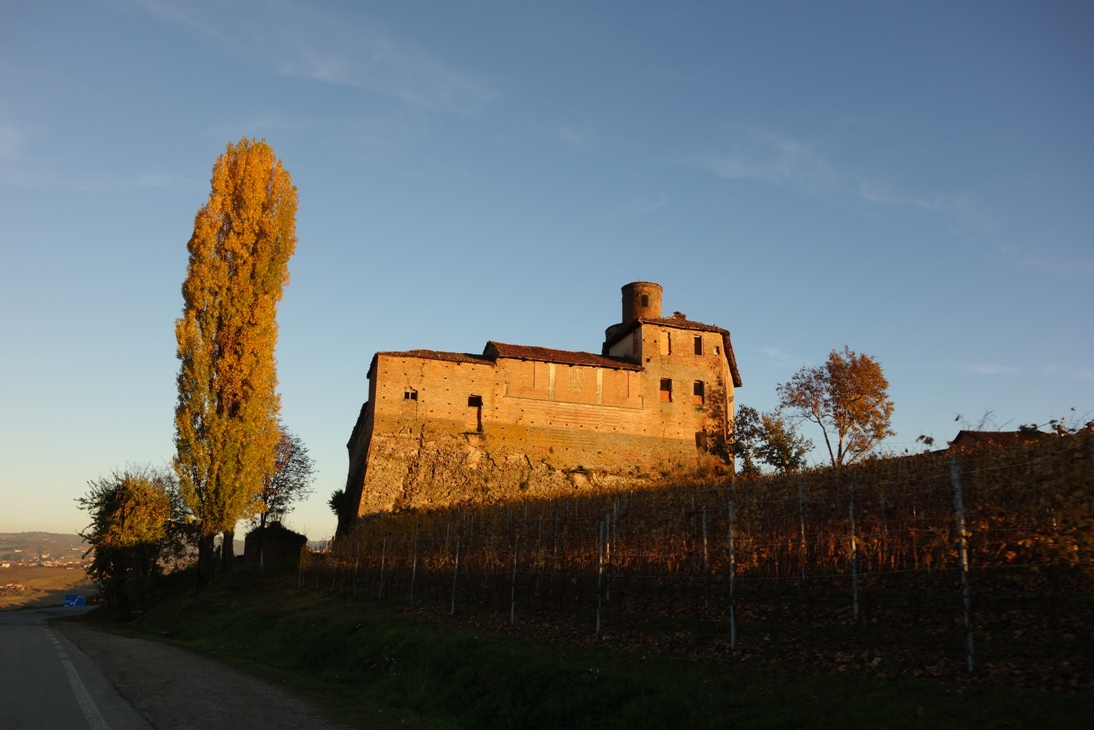 Good, Clean and Fair – Slow Food's simple philosophy concisely summarizes what our food is supposed to be and how we are supposed to treat our planet.
Stay tuned for the Secondo of this post, where the story of the turkey will be unveiled…
For more information, please visit the Slow Food Website www.slowfood.com.