If there is one thing I really love about my parents' home, it's our wood-fired oven in our kitchen. This is where we gather during winter to enjoy the radiant heat, cook our food and relish the cozy atmosphere. My family has a huge barn full of wood which they chop themselves. When I heard that my father and my brother spent the whole Saturday afternoon chopping and arranging the logs, I decided to create a delicious and empowering breakfast for them the next day. This smoothie bowl does not only look pretty colorful, it's also rich in protein and carbs! Protein helps to repair tissues and muscles, while carbs give us readily available energy. Dark wild berries, such as raspberries, strawberries, blueberries, currents and the likes, as well as the more exotic açai berry deliver a lot of antioxidants to fight free radicals and additionally support blood circulation.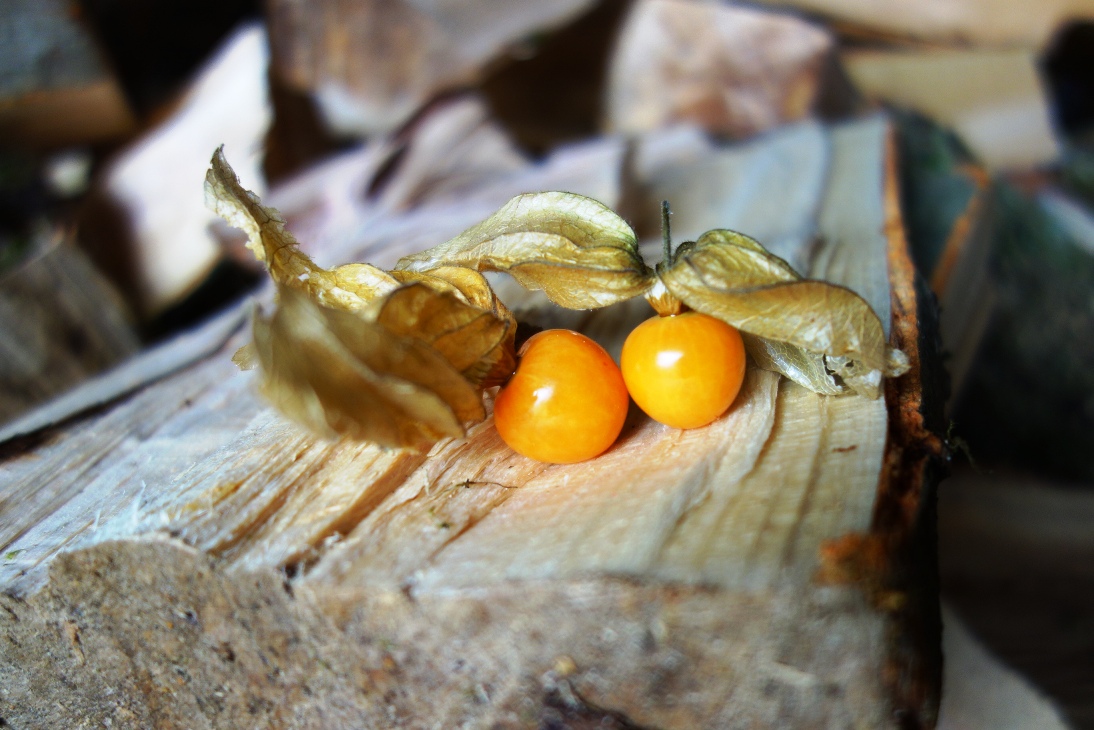 For this amazingly delicious smoothie bowl I used the following ingredients:
Smoothie:
1 handful of frozen forest berries
1 ripe banana
1 piece of peeled cucumber (about 10 cm long)
1 handful of fresh basil leaves
50 ml milk (or nut milk)
50 ml water
1 Tbs. oats
1 Tbs. açai berry powder
1 Tbs. hemp seed protein powder
1 tsp. camu camu
1 tsp. flaxseeds
1 tsp. chia seeds
Topping:
1 sliced kiwi fruit
3 sliced physalis
a few frozen berries
a sprinkle of raw chocolate nibs
a sprinkle of chia seeds
a few basil leaves
Blend all ingredients and adjust the water content according to your preferred level of creaminess. I recommend using less water for the bowl as you'll spoon the smoothie, which allows for a thicker, more yoghurt-like texture. You can decorate your smoothie to your taste and enjoy your creamy and fruity breakfast by yourself or share it with your loved ones.